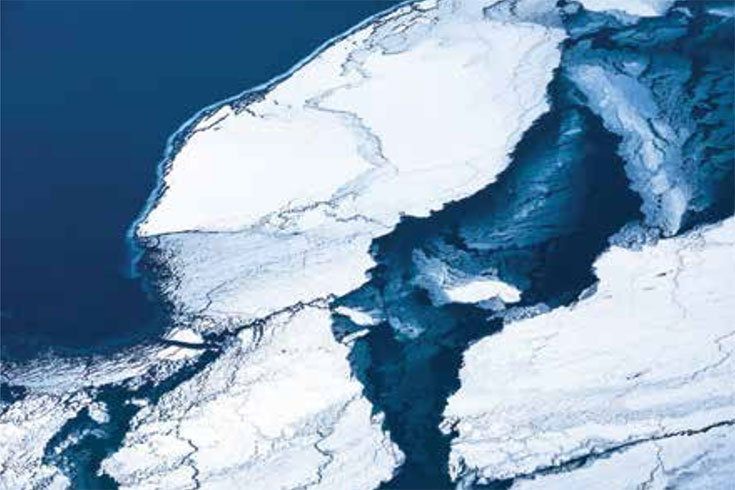 Reflecting on this momentous marker of 20 years in business, it is my honor to thank the local artists and community that have supported me along the way. The roots of the gallery grew from the beautiful arts community here in Jackson, and I cannot imagine a stronger, more passionate group of individuals to work alongside. It has been a wild ride, and it is my pleasure to have shared it with all of you.

With gratitude,
Tayloe
Celebrating 2020 as our 20th year in business, Tayloe Piggott Gallery is proud to be a leader in the rise of the current contemporary art market in Jackson Hole, Wyoming. Over the past two decades, the gallery has presented a thoughtful exhibition program of both national and international powerhouse artists such as Wolf Kahn, James Castle, Emily Mason, and Nicola Hicks. The gallery also represents several mid-career and emerging artists welcoming excellence in the arts regardless of medium. Showcasing sophisticated artworks in a modern setting, Tayloe Piggott Gallery unites diverse artistic genres including painting, drawing, sculpture, installation, mixed media, and photography, as well as editioned prints, and secondary market acquisitions.
Pictured above, Elements, Tayloe Piggot Gallery's 2020 spring exhibition featuring large scale photographs by artist Tuck Fauntleroy. Showcasing abstract compositions of seasonal change in Grand Teton and Yellowstone National Parks, this new body of work focuses on ice as it forms on local lakes during bitter cold autumn nights. Challenging our perception of these well-known envrions, Elements hovers between the recognizable and the sublime.