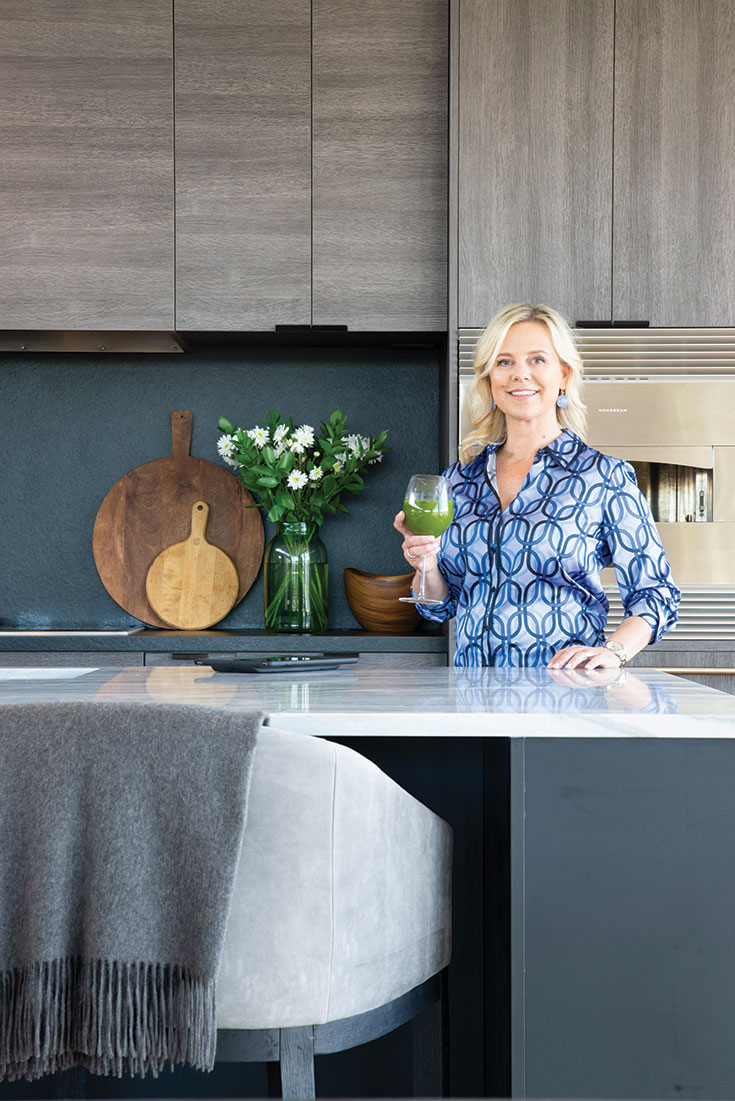 We spend more time at home than ever before. For an interior designer, this significant shift requires an existential analysis of our fundamental ways of living, with emphasis on "wellness" in design. So, what is "wellness design"? There are three main aspects: physical, emotional and visual. The physical aspect encompasses climate, cuisine, comfort, cleanliness and security. The emotional aspect welcomes relaxation and rejuvenation through spa, sleep and sport. The visual aspect connects to nature through sustainability, biophilia (nature-inspired patterns) and neuroaesthetics (impact of positive psycho-physiological design).
Rendezvous Design has developed a methodology called Interiors for WellnessTM—wellness design for interiors increasing quality of life at home.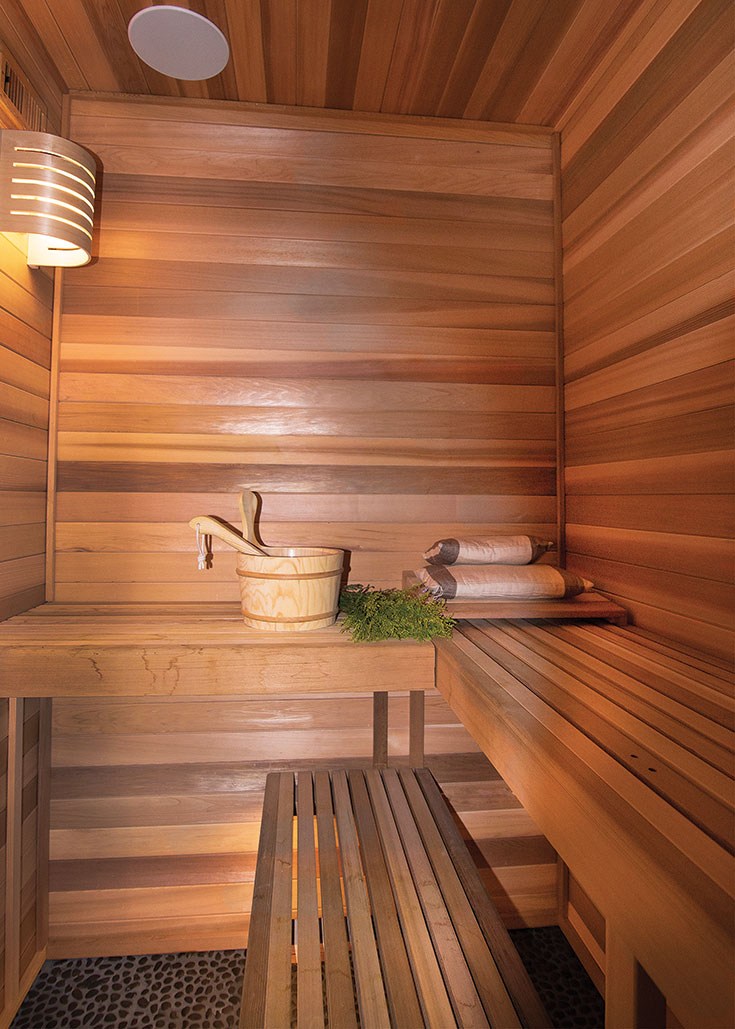 The studio recently completed the design and build of a meditative mountain modern home incorporating Interiors for WellnessTM methodology. The spectacular site parallels the Teton mountain range and is perched 500 feet above the valley, where eagles soar. The home's design was inspired by renowned architect Ludwig Mies van der Rohe's Farnsworth House, famous for its seamless connection to nature. Rendezvous Design's principal designer, Patricia Kennedy, envisioned an open-plan glass pavilion to serve as an observatory for the ever- changing light, seasons in the valley below and migrating wildlife. The sustainable materials, biophilic accents, panoramic and clerestory glazing, and flanking outdoor decks effortlessly connect the home to the natural surroundings.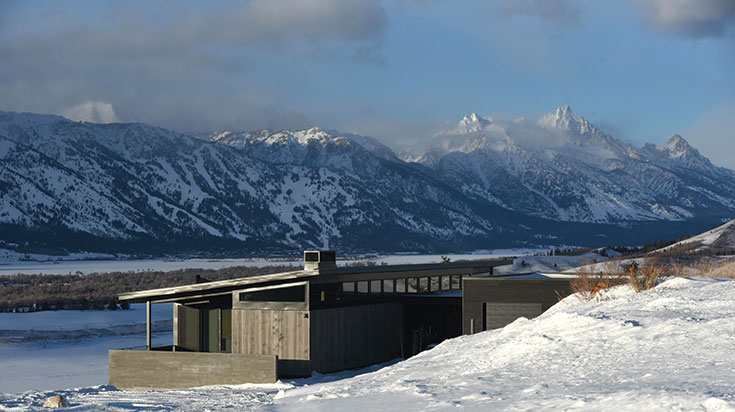 This wellness-designed home will be featured in Homestead magazine's Jackson Hole Showcase of Homes on September 17, 2021, from 10 a.m. to 4 p.m. Please come visit to see how this future-forward home design embraces nature and essential well-being.

Kennedy took a deeper dive into wellness through multisensory design by addressing all five senses to transcend the daily living experience: LED light layers and shading induce circadian rhythm, which improves sleep; sound attenuation in building materials and furnishings controls acoustics for improved concentration; aromatherapy infused throughout the home physiologically lifts mood.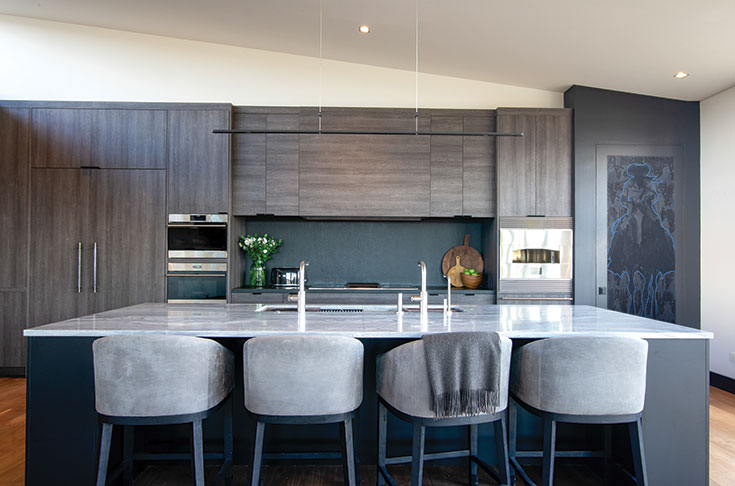 The gourmet kitchen features the latest technology for new modes of cooking, including an electric pizza oven that serves up pizza in 20 minutes! Wellness spa features like the Finnish sauna, eucalyptus-infused steam shower, chromatherapy (color therapy) soaking tub and 10-person outdoor hot tub with waterfall soothe mind, body and soul. Integration of Aging-In-Place upgrades and accessibility welcomes multigenerational living, increasing the home's usability and long-term benefits. Overall, the residence's connection to nature and serene experience truly inspire well- being, living up to its name, Peace of Jackson.